QUALITY
Quality Certifications
We are ISO/TS 16949 and ISO 14001 Certified.

Quality Policy
Fuji Component Parts USA, Inc. is dedicated to providing quality products that meet the requirements and satisfaction of our customers and other interested parties. We are committed to our high corporate standards for excellence to achieve this policy. The organization shall comply with the quality management system. We encourage involvement of our employees to continually improve our business processes.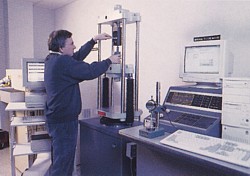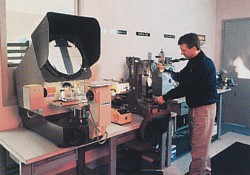 Environmental Policy
We are committed to a clean healthy environment. We will provide our customers with safe reliable products shipped from our facility. We believe that an environmental policy based upon ISO requirements adds to the strength of our company, and benefits our company by contributing to the overall economic and environmental health of the community that we serve.
We will strongly comply with relevant laws and regulations as applicable to our facility and operations.
We will utilize a continuous improvement philosophy in our Environmental Management System.
We will strive to prevent pollution.