AFFILIATES
"A World-class Distributor" - A Worldwide Operations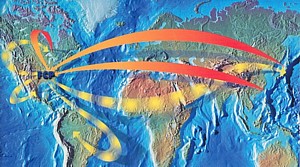 Parts are secured from select manufacturers throughout North America, Japan, and Tawain (red-orange arrows). After passing rigorous inspection and quality standards, they are delivered to customers in North America, South America, and Japan (yellow arrows).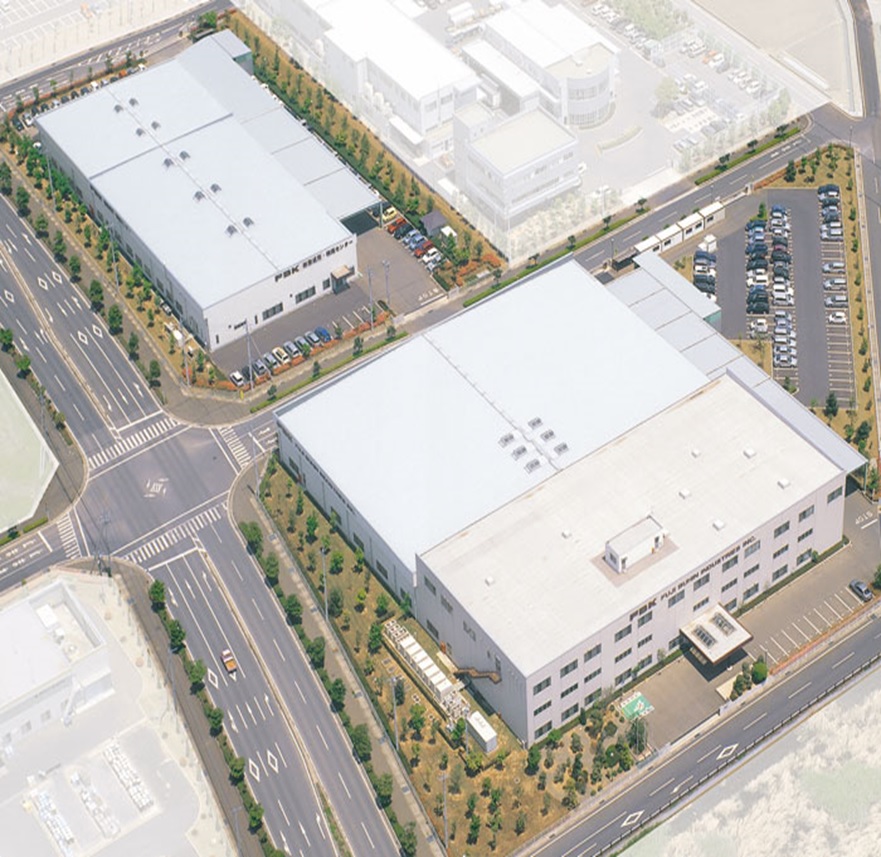 FCP is a subsidiary of Fuji Buhin Kogyo (FBK), located in Gunma Prefecture, Japan, which provides support in the procurement of quality parts at competitive costs.
SFY

SFY, a division of FBK is located in Taiwan, permitting additional sources of quality products from Asia.